The Pepper's, Randy, Nicole, and Barbara, were named to the prestigious "America's best Real Estate Agents" survey produced by Real Trends. This group of highly successful real estate sales agents represents less than 1% of all real estate practitioners in the United States. To qualify for inclusion, an individual agent must have closed at least 50 transaction sides or $20 million in sales volume. For real estate agent teams, the minimum is 75 transaction sides or $30 million in closed sales volume.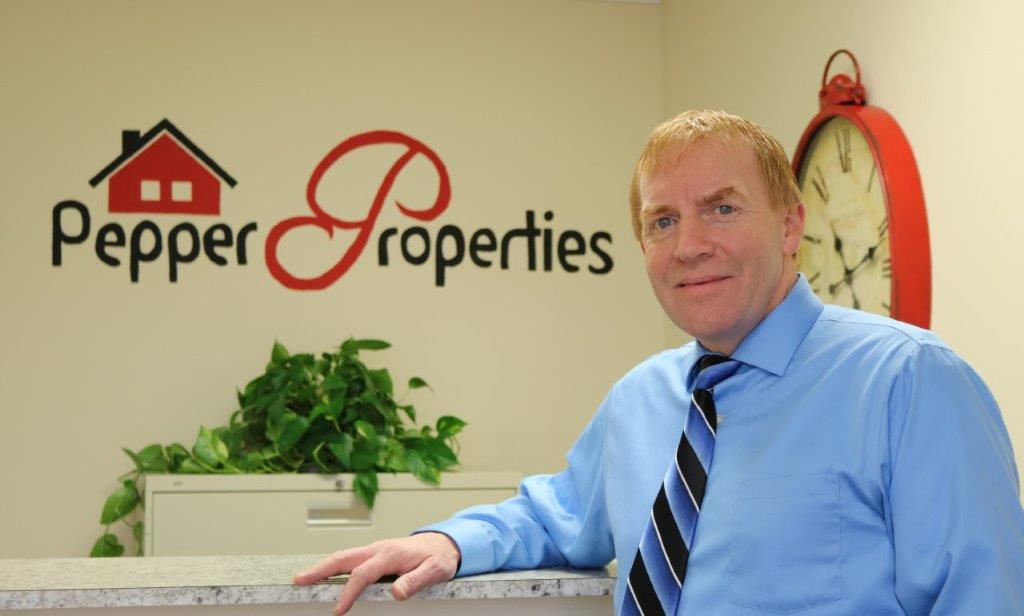 Randy Pepper, Broker, (and Air Force veteran) was born in Enid, Oklahoma and has been in the real estate business for over 20 years. Growing up in a family of real estate brokers "I feel like I have been in the business my entire life". Randy held Brokers licenses in New York and Pennsylvania before moving back to Oklahoma in 2008. Randy, his wife Nicole, and their 6 children live in the Owasso area.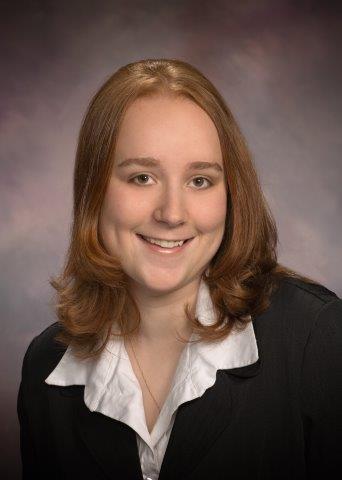 Nicole Pepper has been in the real estate business for 12 years specializing in staging the properties, marketing, & networking. Nicole handles the office end of the business and is the liaison between the corporate/bank owned properties. Nicole is also very active in her church and youth activities.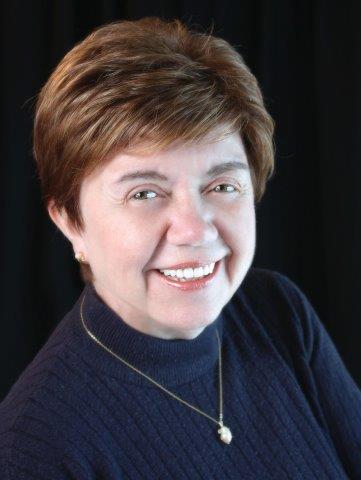 Barbara Pepper has been in the real estate business for 16 years. Barbara was licensed in Pennsylvania & New York as well as being Office Manager, Relocation Director and the top sales person for the last year she was licensed in Olean, New York. Barbara was the first women ever elected to the St. Bonaventure University Presidents Counsel, has raised 3 children and has 10 grandchildren. Barbara has dedicated many hours volunteering for various organizations such walk for cancer, MS, March of Dimes, and the Jerry Lewis Labor Day Telethon. She also gives every client her undivided attention, enjoys finding them the home they will enjoy and always offers any additional help/support they need to accomplish their dream.
Professional
We specialize in representing our clients in the purchase and sale of single-family residences and income properties not only in the Owasso area, but all of Northeastern Oklahoma. We make it our business to know the market place, school districts, neighborhood information, real estate values and all of the related services, including mortgage, insurance and inspection information. If you are in the market to buy or sell a home, put the Pepper team experts to work for you!
​Having learned through many years of experience, we are dedicated to providing our associates, clients and customers all the knowledge, tools and resources they need to achieve their dreams. We wish to build relationships not customers!